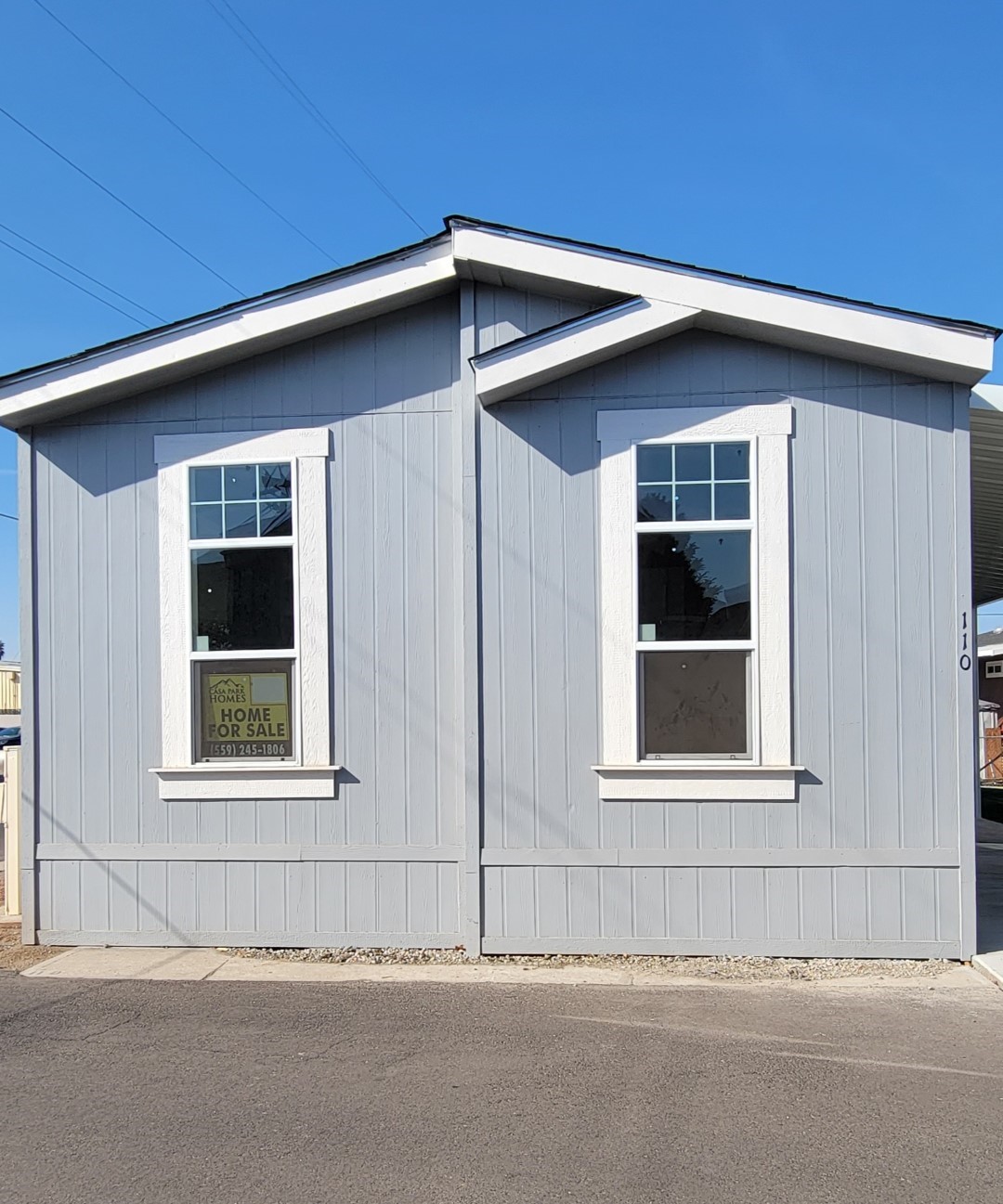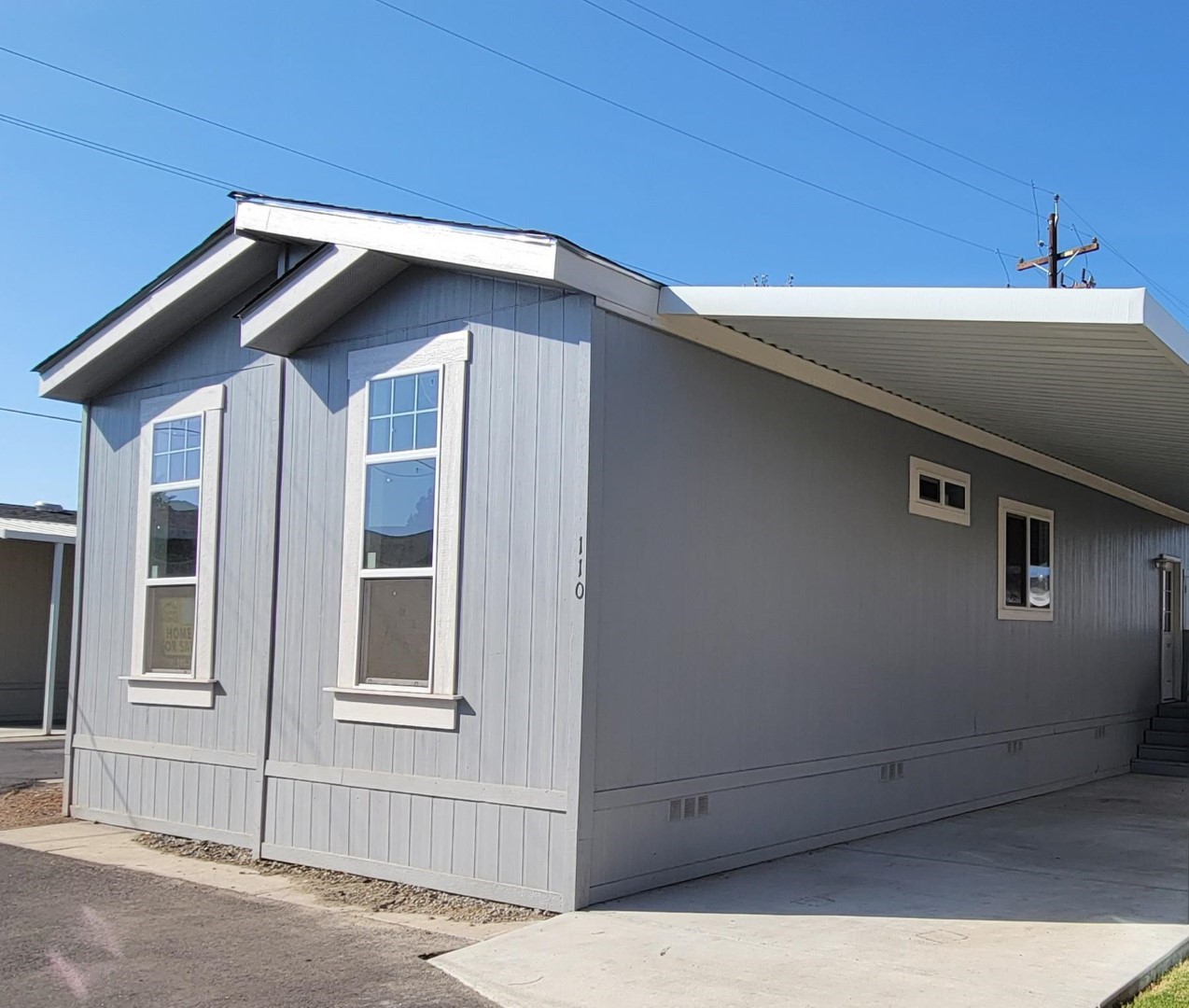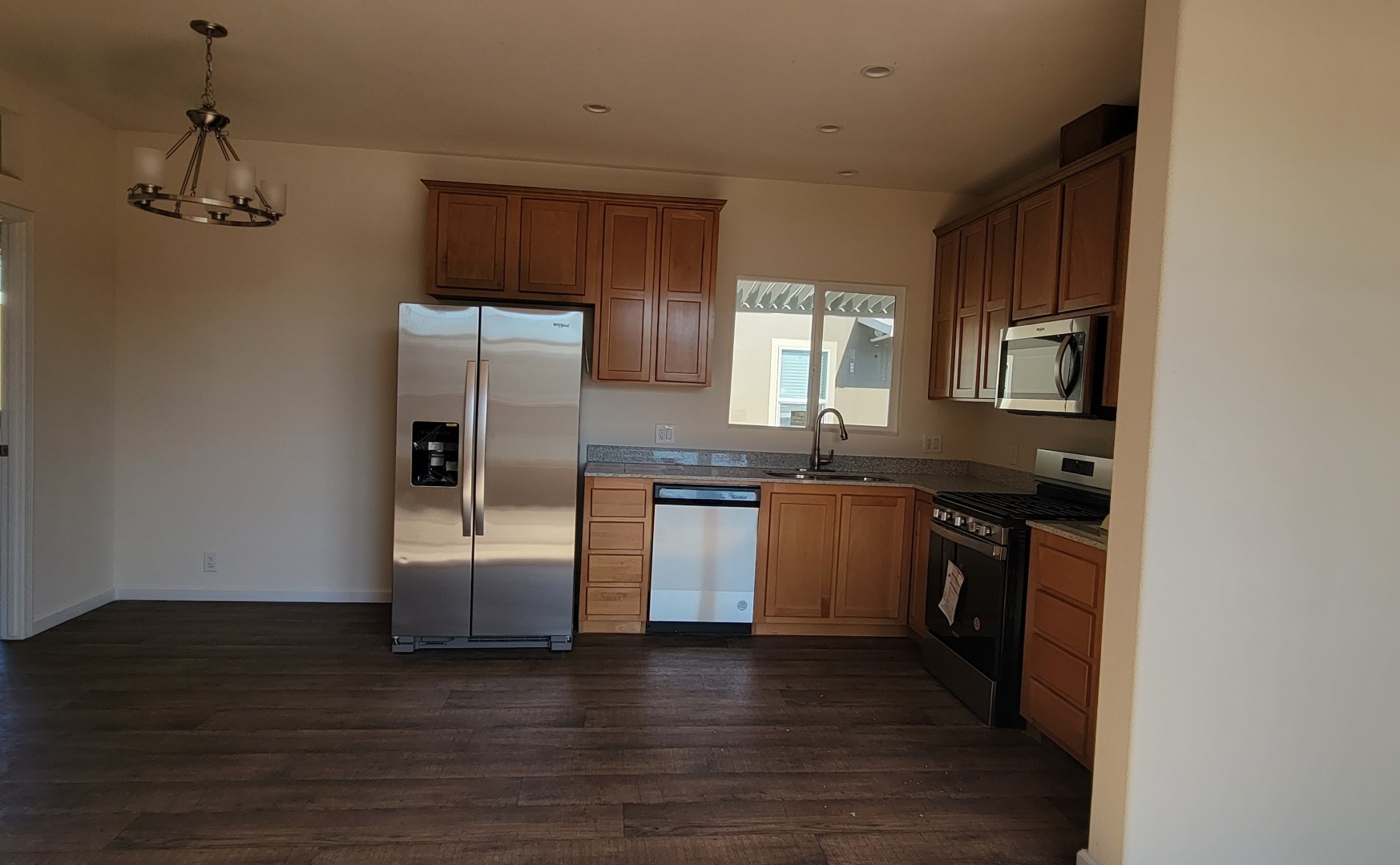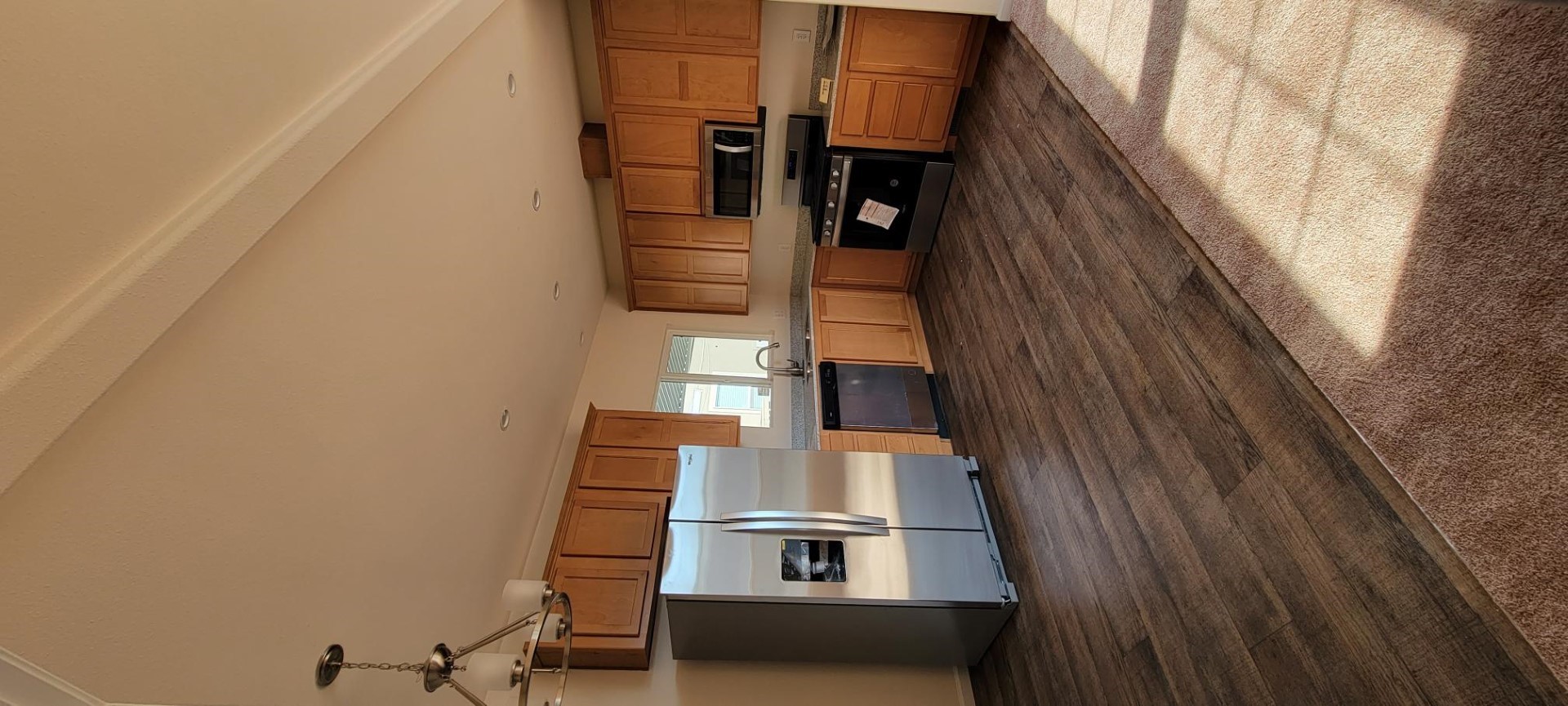 1898 E Gettysburg Ave #110
Fresno, CA 93726
• Fresno
Amenities
2022 Champion CM 3403B
009-000-H-A005833AB
Why rent when you can BUY! Call our team for more details on this home.

FRESNO MOBILE ESTATES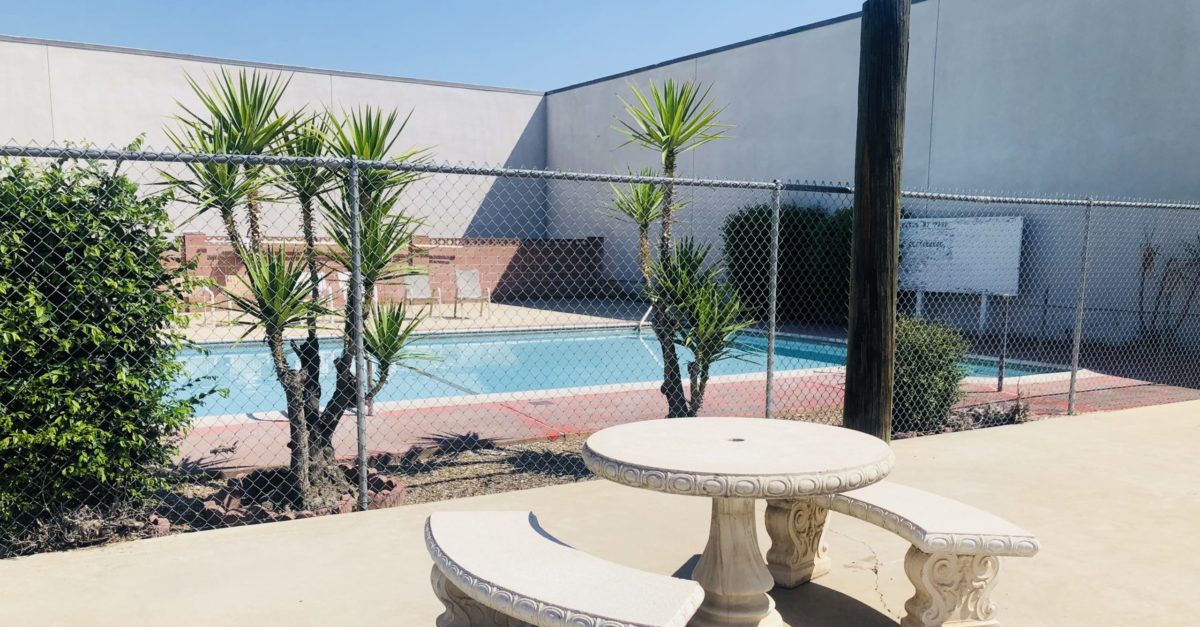 "This place is super nice, quiet and very clean. The residents look out for one another and the community leader is amazing, she truly makes you feel welcomed." - Maria R.
"Lots of trees make for some good shade. Very peaceful and quiet. I feel safe here." - Simon C.
"The community leader is helpful and friendly and keeps the community super clean and looking nice. Close to shopping and restaurants and freeway, but quiet." - Mimi G.
GET STARTED
Estimate Total Payment
House Price
$118,990
Down Payment
$5,950
Loan Term
23 Years
Estimated Payment
Monthly Mortgage
$1724
Mortgage
$1029
Rent
$695
Taxes/Insurance
TBD
CAN'T WAIT?
Call Now and Speak to Our Team
877-408-0801
Featured Listings

Fresno , CA
1898 E Gettysburg Ave #111
3
|
2
|
840
FRESNO MOBILE ESTATES
Monthly Mortgage
$1029
VIEW LISTING
Fresno , CA
1898 E Gettysburg Ave #137
3
|
2
|
920
FRESNO MOBILE ESTATES
Monthly Mortgage
$1029
VIEW LISTING
Fresno , CA
1898 E Gettysburg Ave #168
2
|
2
|
702
FRESNO MOBILE ESTATES
Monthly Mortgage
$923
VIEW LISTING