1898 E Gettysburg Ave #141
Fresno, CA 93726
• Fresno
Amenities
Fresno Mobile Estates is a welcoming community with amenities to make you feel like home from day one. Whether you're taking in the fresh air of Fresno for an extended stay or forever, friendly neighbors, hosts, and travellers alike are here to make your stay a grand experience. This safe, clean, and friendly community makes every day easy with caring staff, on-site laundry, a pool to wash away the heat, and pet-friendly amenities. If you're looking for a space to settle in and call home, Fresno Mobile Estates is waiting to welcome you.
FRESNO MOBILE ESTATES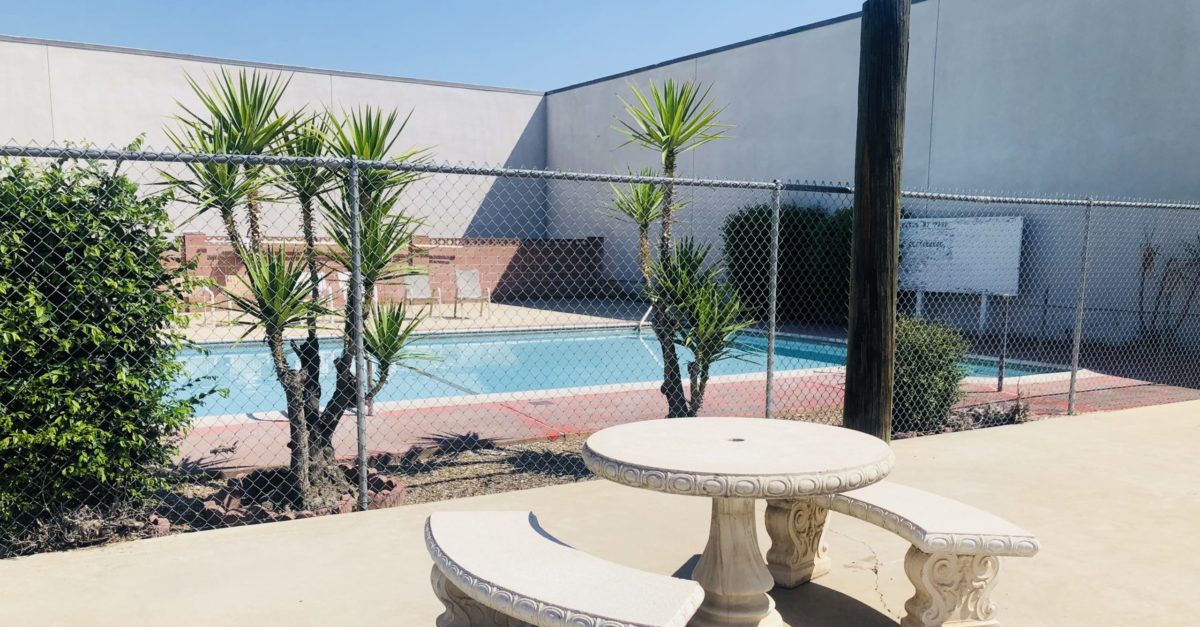 "This place is super nice, quiet and very clean. The residents look out for one another and the community leader is amazing, she truly makes you feel welcomed." - Maria R.
"Lots of trees make for some good shade. Very peaceful and quiet. I feel safe here." - Simon C.
"The community leader is helpful and friendly and keeps the community super clean and looking nice. Close to shopping and restaurants and freeway, but quiet." - Mimi G.
CAN'T WAIT?
Call Now and Speak to Our Team
877-408-0801
Featured Listings

Fresno , CA
1898 E Gettysburg Ave #111
3
|
2
|
840
FRESNO MOBILE ESTATES
Monthly Mortgage
$892
VIEW LISTING
Fresno , CA
1898 E Gettysburg Ave #168
2
|
2
|
702
FRESNO MOBILE ESTATES
Monthly Mortgage
$817
VIEW LISTING
Fresno , CA
1898 E Gettysburg Ave #117
3
|
2
|
1104
FRESNO MOBILE ESTATES
Monthly Mortgage
$1111
VIEW LISTING